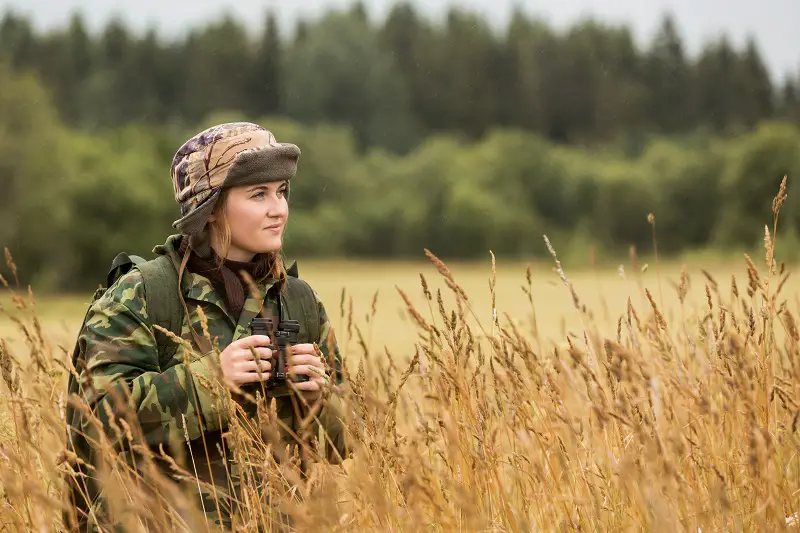 What is better than hunting itself? Looking back on the pictures and reliving the experience! Hunting is a skill in itself, now pair hunting with attempting to take great pictures and you've got yourself a challenge. 
The first few hunting trips that are photographed are always just for memories sake, but the more you hunt the more you want to get a great shot. Forget about editing the pictures and photoshopping them to make them perfect, there are a few simple things you can do to get the money shot without spending hours editing the pictures. 
Don't get me wrong, hunting takes time to master. Taking great pictures while full of adrenaline on a hunting trip takes even longer. That is why we have put together these tips and tricks for getting the perfect hunting shot! Here are 5 important tips for taking the perfect hunting pictures, enjoy!
Invest in a Good Quality Camera
Using your smartphone isn't going to cut it, unfortunately. That is not to say that the quality on your smartphone camera isn't amazing, but you can't focus and zoom as well as you could with a professional camera lens. 
Use a Camera Tripod
So you have got your camera, now you just need a tripod. This will keep the image still and focused better than holding the camera. Not sure what tripod to use? We weren't either until we read this review of the 12 best lightweight tripods. 
Take Lots of Photos
It sounds obvious, but taking lots of images of the same frame is important when shooting animals or moving objects. When you flick through the images from the hunt you'll have plenty to choose from as some are guaranteed to be better quality than others. 
Consider What is in the Frame
Do you need to zoom in or out? What is in the frame at the moment? Having too many irrelevant objects in the frame can take away from the beauty of the shot.
For example, in front of you is a beautiful deer, but far in the background your truck and tent is parked in the field. These are objects that are distracting and will reduce the quality of the picture. 
Time of the Day 
What lighting is the best for the type of picture and animal you are looking to photograph? Hunting pictures look great with dawn lighting regardless of the animal you hunt. Again, think about the scenery, whatever lighting suits the scenery will differ from hunt to hunt. 
Finally, remember to enjoy yourself and don't take it too seriously. If this time your pictures aren't to the standard you want, then next time you will see an improvement. It takes lots of practice to get the perfect shot, all the more of an excuse to go on a hunting trip every weekend hey!