You can never be too prepared when you are spending time away from home. Travel has a lot of benefits, but you need to make sure that you are packing everything you need to ensure the success of your trip. A sleeping bag is one of the most debated over items. Some people think that a sleeping bag is a total waste of money and space while others know that they can't live without it.
You need to sleep properly in order to re-energize your body. You might feel too sore especially after spending a busy day. Lack of sleep or sleeping uncomfortably can make you feel drained and unable to function in the morning properly.
Read Article: How Far Should I Hike on a Backpacking Trip?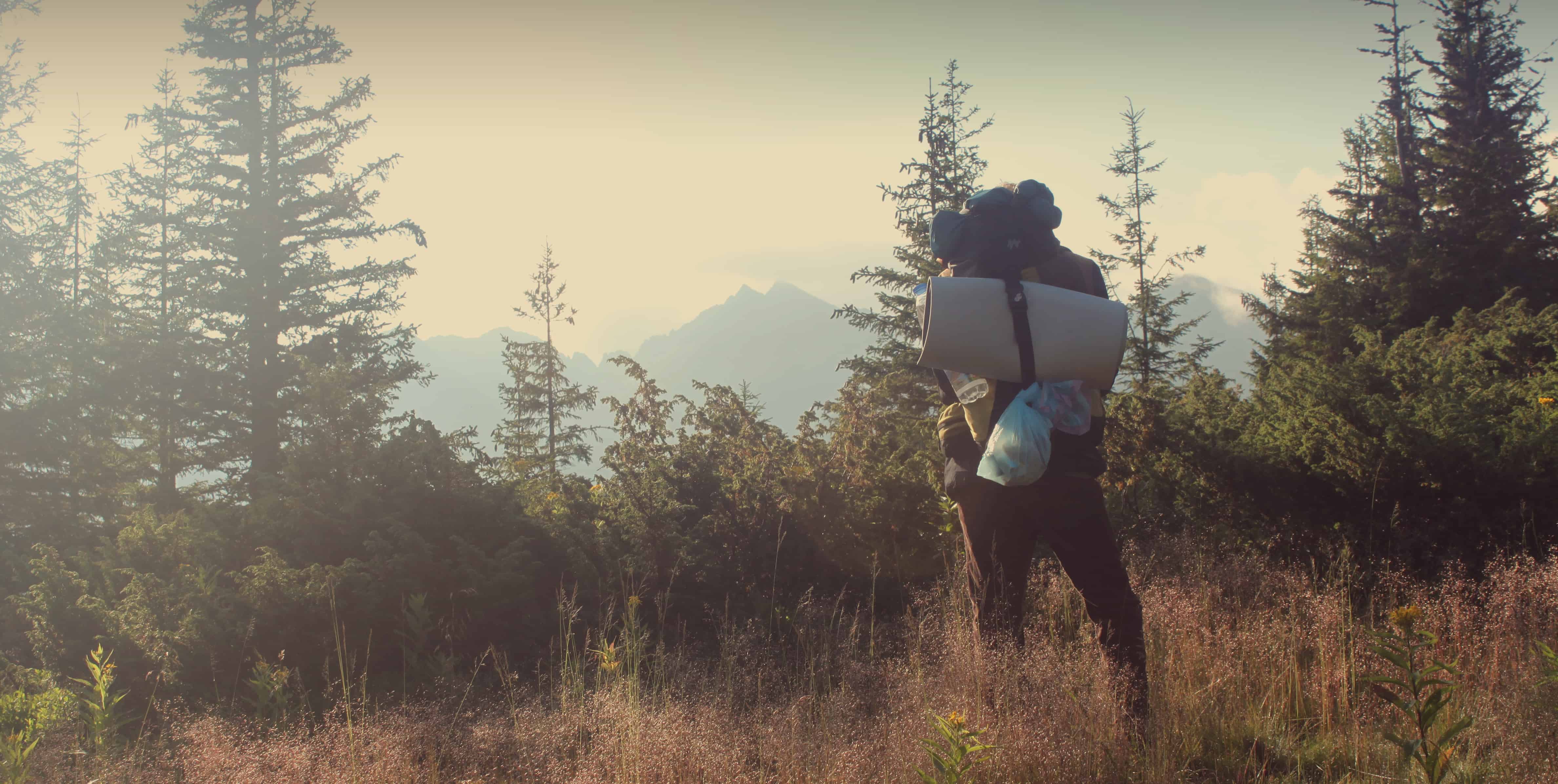 Especially when you are traveling or spending time in the outdoors, you want to make sure that you have everything you need to sleep properly. This will not only give your body the rest it needs; it will also ensure that you are better prepared to go on your travel quest.
A sleeping bag is used where a bed is not available or not very comfortable. It is better than sleeping on the ground if you are spending your night in a tent. Whether you are staying over at a crowded hostel, crashing at a friend's or spending your time in the woods, a sleeping bag can be your best bet. In this article, we will discuss whether a sleeping bag is a necessity or a mere burden.
Where Are You Going?
One of the first things to consider is where you are going and what you will be doing on your trip. If you are staying at a 5 stars hotel, you might not need a sleeping bag after all. But if you are going to spend time in the wilderness then sleeping bags can be your best friends.
If it is particularly cold where you are going, sleeping bags can actually save your life. They keep you warm and cozy in chilly weather, even if you are staying at a friend's who doesn't have an extra bed.
A sleeping bag can be used on sand, pebbles or even cheap flooring that would otherwise be impossible to sleep on. However, you need to understand that if you are traveling with good accommodation, then a sleeping bag could add unnecessary weight to your luggage.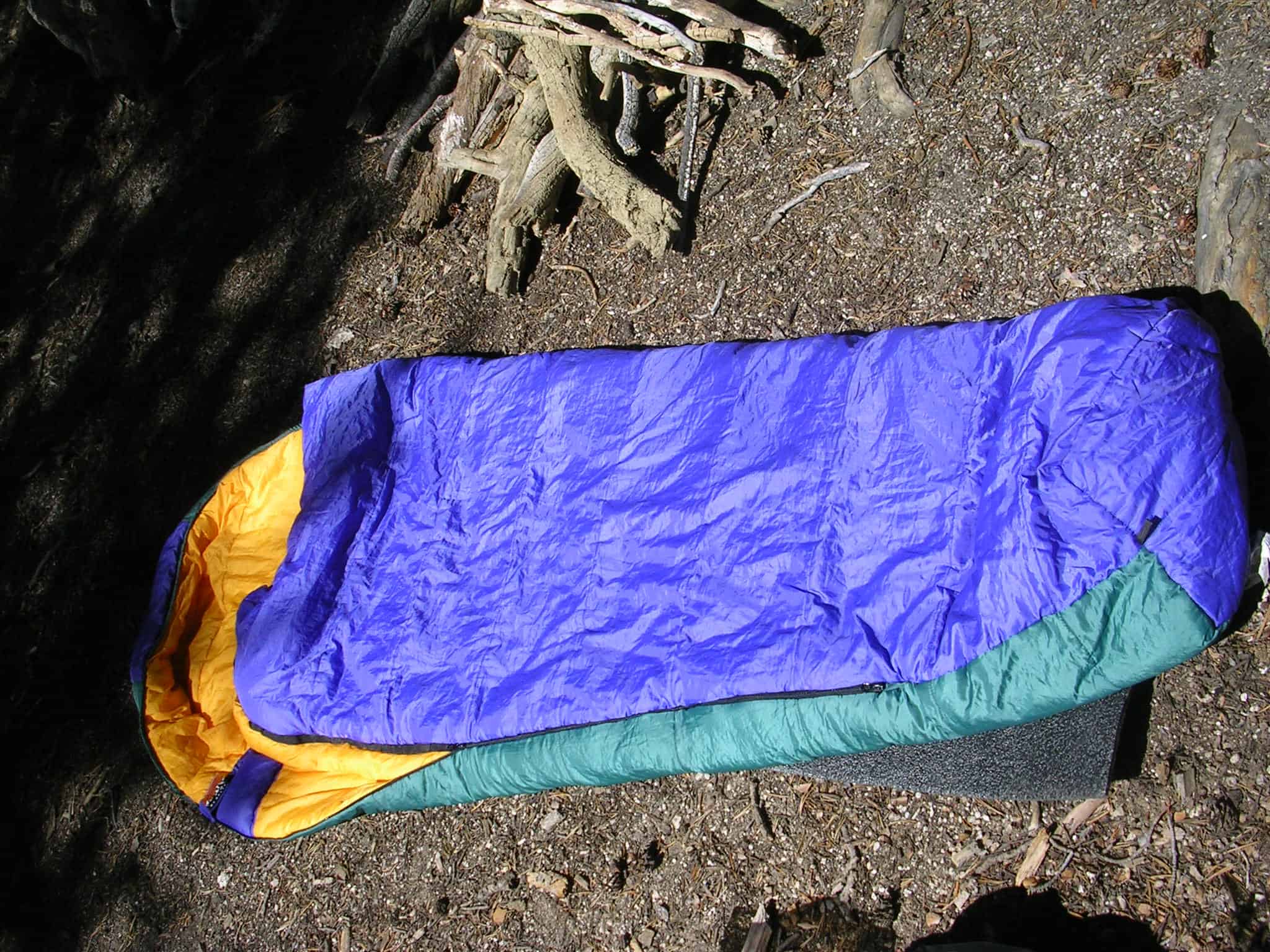 Think of your Comfort
A sleeping bag can you make you sleep more comfortably. If you are sleeping on a very firm mattress, a sleeping bag can provide the needed plush your body needs to sleep well. A sleeping bag is a multipurpose tool that you can use on a hard seat to give you extra cushioning.
It is a versatile tool that you can use to store your valuable belongings. You can use it where no extra covers are available as it is designed to provide good insulation. It'll also protect you from insect bites as you safely wrap it around your body.
However, there are few things that you need to consider before buying a sleeping bag for your next travel adventure.
Cost is a big concern. If you are big on camping or backpacking, you might want to spend that extra money on a sleeping bag that will keep you comfortable at night.
Read Article: 7 Places You Should Not Miss While Visit Thailand
However, you can always get away with renting one instead. This will enable you to get all the pros of a comfortable sleeping bag without breaking the bank. You will be able to use your cash wisely without jeopardizing your health or comfort.
If you are worried about your health and are not fond of sleeping on someone else's down pillow, you can always opt for a sleeping bag liner. Instead of sleeping directly on someone else's sleeping bag, a liner will be enough. A liner will also work perfectly if you don't want to add that extra weight to your backpack.
So do you need a sleeping bag for travel? There is no right or wrong answer to this question. A sleeping bag might be a need in one situation and waste in another. Your decision to get one will depend on a lot of variable factors. However, if you choose to get a sleeping bag, then you must make sure that you are buying a high-quality product that is designed to last for long.